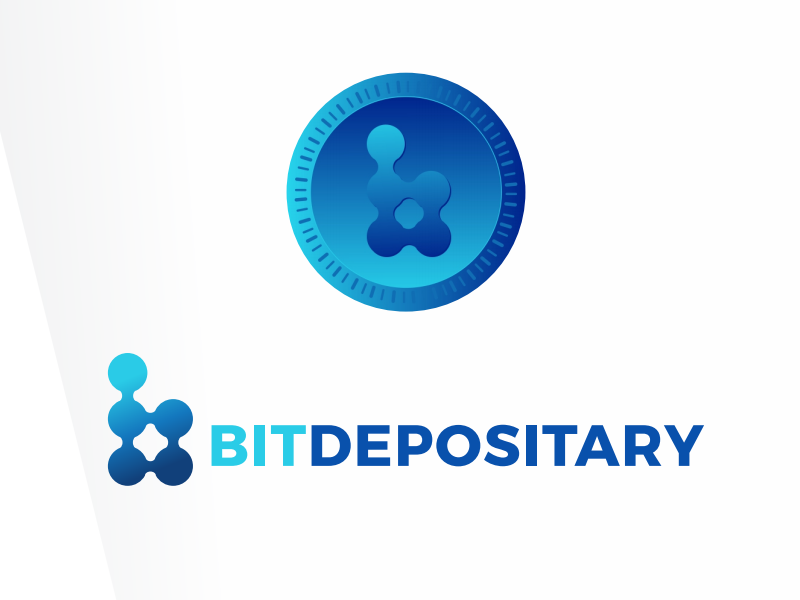 The cryptoindustry has a well-known trust and reliability problem. According to different studies, anything between 20% and 80% of ICOs are scams – and many of the others fail due to unexpected technical or business problems. Experienced cryptocurrency investors may take this for granted, but this state of affairs is extremely discouraging to potential new participants in the market, who find it harder to tell a good project from a bad one. This leads to growing difficulties in attracting more funds to the industry at a critical point in its development.
https://bitdepositary.io/
Bitdepositary aims to create a new platform for ICO investment. It will utilise a multi-stage expert and community vetting system to make sure that only the most viable projects will be available for investment. It will also provide a number of complimentary services for users.
How will ICOs on Bitdepositary work?
Any projects submitted to the platform will be reviewed in several stages. First, the concept and the team behind the project will be validated by Bitdepositary and its experts. Then, if it is not rejected out of hand, it will undergo a more detailed reviewing process at the hands of Bitdepositary's specialist team, including lawyers, tax consultants and other experts. They could reject it at this stage, documenting their objections for all platform users to see, or allow it to enter the voting stage. Bitdepositary itself will always have 10% of the vote share, and 5% will go to the lawyer and tax consultant groups each. The remaining votes will belong to users, but the weight of those votes will depend on their voting points. 55% of voting points are needed for a project to be accepted. The ICO could be launched within eight weeks of the end of voting. Projects will need to set aside tokens to reward platform users for voting, whether they vote for or against it.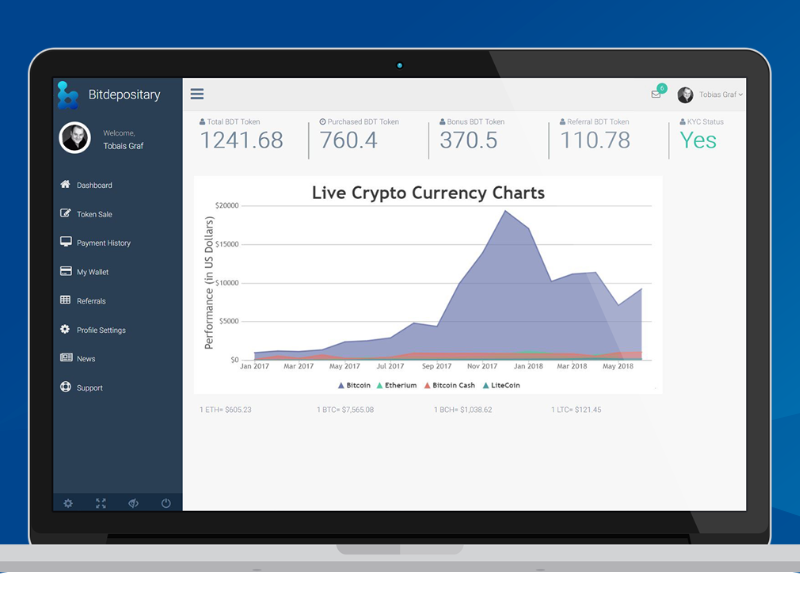 Users will be divided into ordinary registered Community Users and Bitdepositary Users who hold 500 or more of the platform's BDT tokens issued within the last half-year period. The former could go up to 10 voting points, while the latter could go up to 100, based on the length and quality of their experience (that is to say, it will include membership duration, the amount of money invested on the platform, the returns on those investments and some other factors). BDT owners will have the unique opportunity to "pre-invest" in a project with BDT during the voting process, getting a 25% project token bonus if the project is approved and their invsetment goes forward. If the project is rejected, BDT will be refunded. If it goes live, all users will be able to invest in it with any tokens accepted by the team. If the project fails to reach its soft cap in time, all money invested in it up to then will be automatically refunded as well.
https://bitdepositary.io/
Bitdepositary will also provide a BDT Wallet and a Multi-Asset Wallet that would also support project tokens from successful ICOs on the platform. The wallet shall likewise permit various bank operations, such as cash withdrawals (with 1,2% fixed fees), transfers, credit card payments and stock exchange trading. Platform users will be able to follow other users and receive notifications about their investments, which should help newcomers to the market.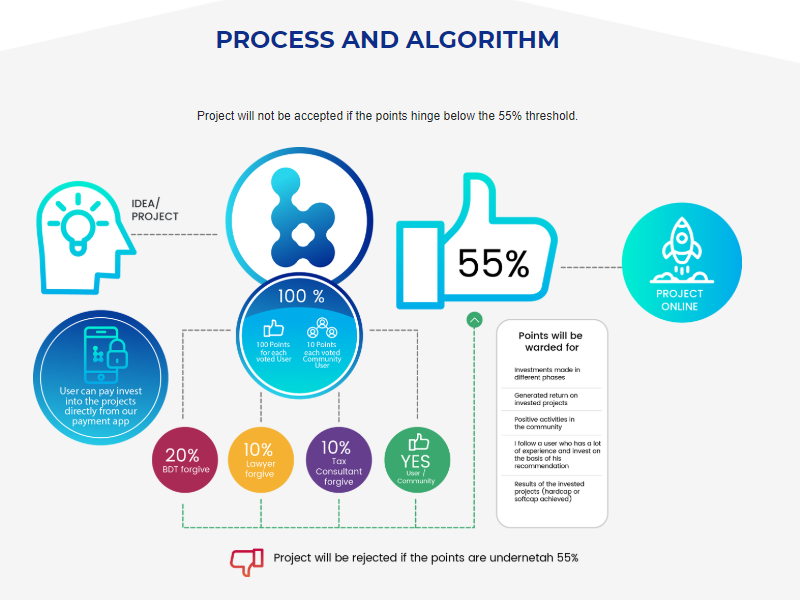 What makes Bitdepositary an attractive proposition?
Bitdepositary proposes to address a crucial and frequently voiced demand for a more trustworthy way to invest in cryptocurrencies. In addition to expert vetting and an experience-based voting system, it also offers the use of smart contracts and specially secured Salesforce cloud servers to help protect user investments against hacks and scams. The team behind Bitdepositary has a great deal of experience within the German financial services sector and may be able to attract some of its current customer base and partners to this new project. Bitdepositary is meant to be based out of Georgia, which combines very permissive legislation for fintech companies with some parts of European regulations, creating an additional element of reliability.
Token sale details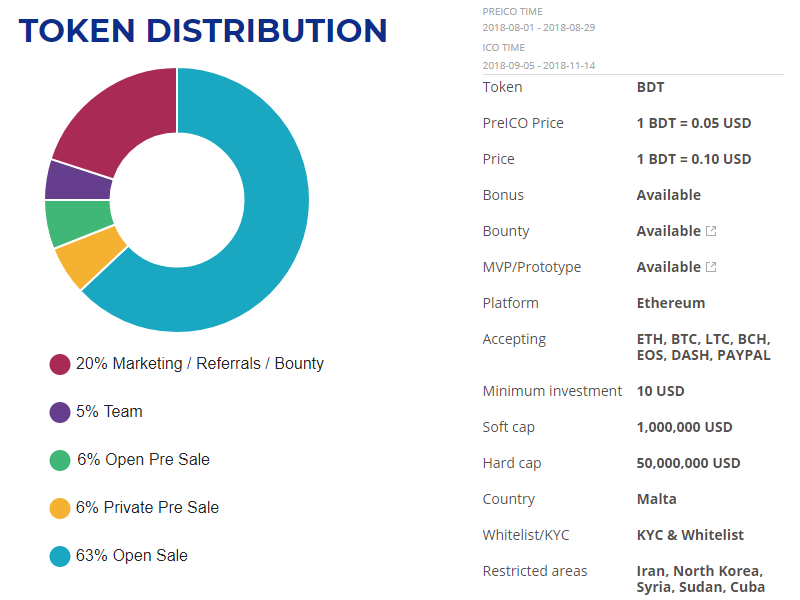 A trustworthy cryptoinvesting platform
ICO investment services are an increasingly crowded field, and it is unclear how well Bitdepositary will be able to compete with other "safe investment" platforms. Its core idea is fairly straightforward and depends on attracting the right experts, as well as a sufficient number of ordinary users. So far it has gathered some positive attention, but also some skepticism.
The team's experience and connections in the financial sphere are surely useful, but how well will they transfer to the cryptofinance area? Providing more details on its security measures and partnerships would certainly help build trust, which is by far the most important asset for this kind of service. If this project succeeds, it would provide a valuable service for the cryptoindustry and especially for any new arrivals – both among the investors and among the startups that will surely want to avoid being seen as "yet another cryptocurrency scam".